Our Blog: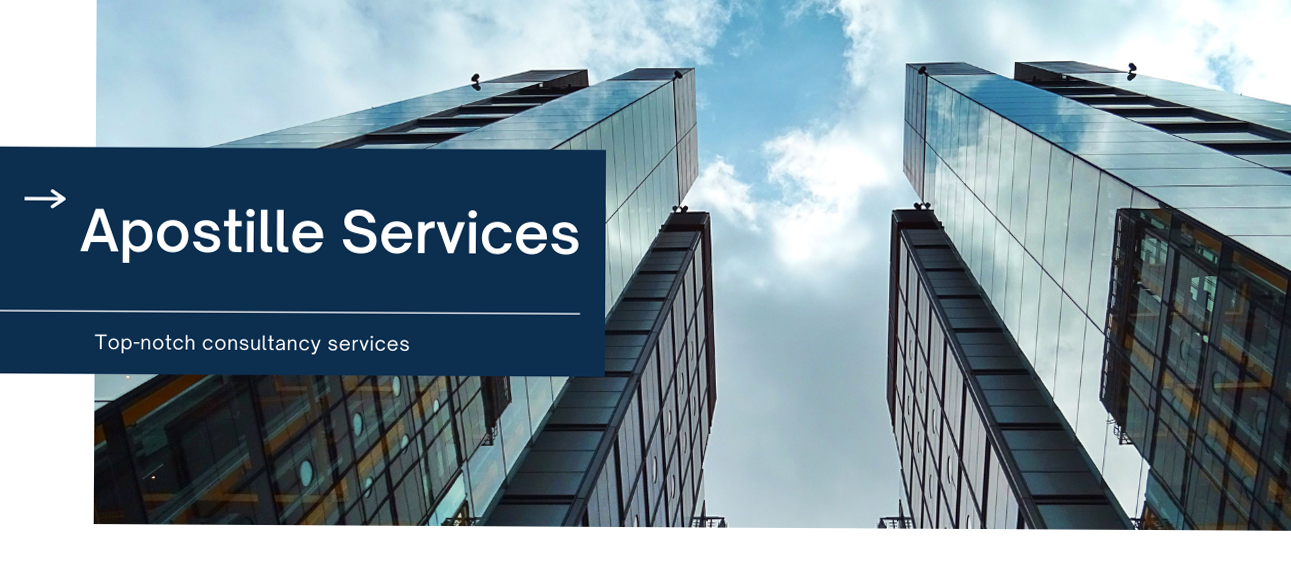 What is the meaning of Apostille ? 
Originally Apostille is a French term means certificate, and it's used between the Hague Conventions participating countries to facilitates the transfer of documentations between members of the convention.
Thus, apostille authenticates official documents such as Power of attorney, birth certificates, trademarks, etc. to be recognized by foreign countries.

UAE authentication of documents  
UAE is a non-Hague participating country, which means we must follow certain legal steps and procedures according to UAE Embassy in Washington DC.
US Apostille provides expedited services to ease the authentication process for you.
Yes, sometimes it takes plenty of time to legalize documents issued by the United States officials in order to use them inside the UAE.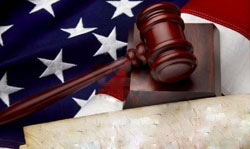 Next Day Apostille California
US Apostille California assists individuals and corporations in obtaining apostilles from the state of California in the  shortest possible time.  US Apostille California is part of a national network of document certification centers  with a California office located in Los Angeles right next door to the California Secretary of State.Our central location allows us to aid individuals and corporations in time pressured situations where they must have an apostille, or state certification based on NEXT DAY service. US Apostille processes documents that require a Federal Apostille (FBI apostille, FDA apostille, USDA apostille, USPTO apostille, etc.) at our offices in Washington D.C. with a turn around time of 3 BUSINESS DAYS.