United State Apostille urges customers to obtain the Apostille certificates from the same state where documents are issued.
State of

Arizona

charges $

$15

per document.
State of

Arizona

processing time supposed to be

6

business says.
State of

Arizona

telephone number is:

(123) 456-7890
If you have an emergency case were you need an expedited apostille, US Apostille may certify your notarized document as an original, or a true copy of original, notarize this statement, certify it from the clerk of the court, and obtain Apostille from the state of Maryland.
Documents must be notarized and are subject to be approved by a director from the US Apostille.
Most documents will be Apostille in 24 hours.
Expedited Apostille fee is $50 per document.
Apostille service for use in
Vanuatu
Please choose your case
Vanuatu

caseA
Document signed & notorized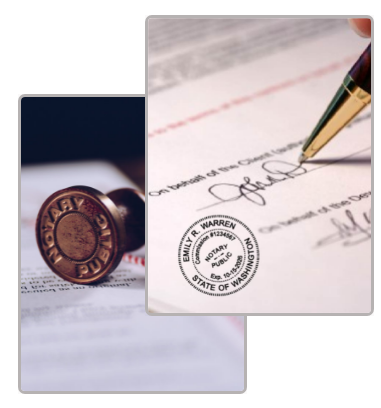 Example: Affidavit Agency Agreement, Business Letter, Assignment Distributor, Agreement Letter of Authorization
Vanuatu

caseB
Issued by a 3rd party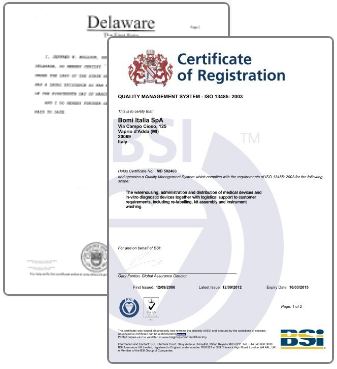 How many documents do you have?
Example: ISO Certificate, CE certificate, BSI, TUV, CGS, Copy of a Delaware certificate, ...
Vanuatu

caseC
Documents Issued by a Federal Entity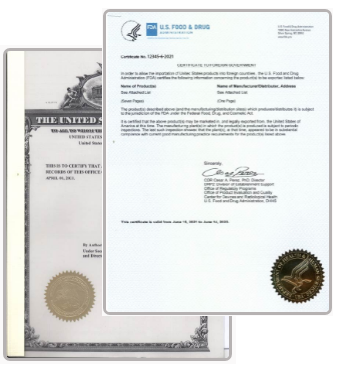 How many documents do you have?
Example: Certificate to Foreign Government (CFG) Certificate of Pharmaceutical Products. (CPP) USDA Animal Health FBI Background Check USPTO Trademark